Medicines information: Are we really enabling patients to take medicines?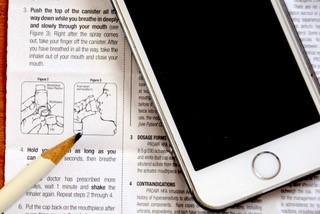 Taking medicines is a stressful activity. Opening a cardboard box, reading a leaflet, handling tiny pills, checking the dosage and the time, and considering potential side-effects require the capacities of a strong, astute, and healthy adult. Several of these activities are fairly difficult, especially when our dexterity, eye-sight, and mental flexibility decreases.
Karel van der Waarde will show examples of medical information design in context. He will question their use and provide reasons from both industry and regulations why these situations change so slowly.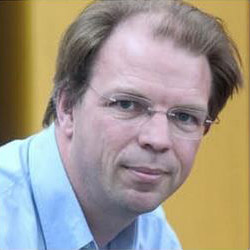 Karel van der Waarde studied graphic design in the Netherlands (The Design Academy, Eindhoven), and the UK (De Montfort University (Leicester), and Reading University).
He started in 1995 a design- research consultancy in Belgium. The company develops and tests patient information leaflets, instructions, forms, and protocols in both digital and analogue formats. Most of the projects are related to information about medicines for patients, doctors and pharmacists. (www.graphicdesign-research.com)
In 2023 he teaches at BA, MA, and PhD level at the Lucerne University of Applied Sciences and Arts (Switzerland), and University of Hasselt (Belgium).
He is a board member of International Institute for Information Design (IIID, Vienna, Austria) and the International Plain Language Federation (IPLF), and editorial board member of Information Design Journal, Hyphen, She Ji, and Visible Language.